Athena was the
Greek goddess
of wisdom,
war
, the defence of towns, heroic endeavour, weaving, pottery and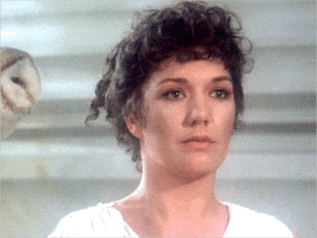 other crafts. She was depicted crowned with a crested helm, armed with shield and spear, and wearing a cloak, adorned with the monstrous head of the
Gorgon
. Athena appeared in the 1981 film
Clash of Titans
, protrayed by Susan Fleetwood.